What Are Leisure Activities?
Relaxing leisure activities are activities that you do freely and happily. You gain a sense of well-being from participating in leisure activities and you gladly choose to keep the activity going for an extended time. You mostly participate in these activities because they provide better mental health because they're the activities that you choose. You're most happy when you're participating in your favorite leisure activities.
Some activities are not necessarily leisure activities such as games that you play as a group during a company retreat. You might not enjoy or even want to be there but your company seems to think bonding with other employees is necessary. You participate in this activity for others' sake and not for your sake. This is not a form of leisure activity when others demand you participate.
We will explore a few leisure activities that you will want to participate in and keep the activity going maybe for the rest of your life. Finding a leisure activity that you can do for the rest of your life and it gives you pleasure will be rewarding to you and your health.
Let's get started.
13 Examples of Relaxing Leisure Activities
Here are 13 great examples of relaxing adult outdoor leisure activities to get you started in your quest for happiness:
Bicycling
Riding a bike is something that everyone should learn in their lifetime. Chances are high, you probably already know how to ride a bike already. You just need to try it again and this time ride for fun. You can go anywhere on a bike and have fun doing it. Just riding around your neighborhood can be fun.​
Obviously to get started with bicycling you need to either purchase, borrow or rent a bike. You need a bike. Choose a type of bicycle for the purpose, such as a mountain bike for mountain biking, a road bike for road biking, or a cruiser bike for cruising around the neighborhood.
Next, get on the bicycle and ride around. Get the feel for your bicycle. If you plan on riding on the road with cars and pedestrian traffic, you will need to learn the laws of the road for bicycling. Don't skimp on this because it could mean the difference between life and death.
Birdwatching
Birdwatching can be fun if you have the right equipment, plenty of time, and a great place where birds tend to go. You can even have fun watching birds in your own backyard.
To get started you will need a notebook and a good pair of binoculars. The binoculars are for seeing far away so you can get up close and personal with your favorite bird. The notebook is to keep a record of the type of bird that you see and possibly its behavior when you see it and the date and time. You can collect as much data as you want in your birdwatching adventure.
The best time to birdwatch is when you have enough time to watch as many birds as you can stand in one sitting. Some people like watching birds early in the morning before it gets too hot or later in the evening when they're out searching for food. Well, that's a bird's job is to hunt for food, so you can pretty much see a bird at all times of the day.
Cultural Events
Going to local and regional cultural events is a great way to experience culture in your own area. There are so many different types of cultural events that might be available for you.
For instance, you can attend a local play, dance, or orchestral performance. Google for cultural events near you to see what's available. Call a local dance academy and ask if there are any performances coming up. If you want culture, you can find it in your area.
Exercising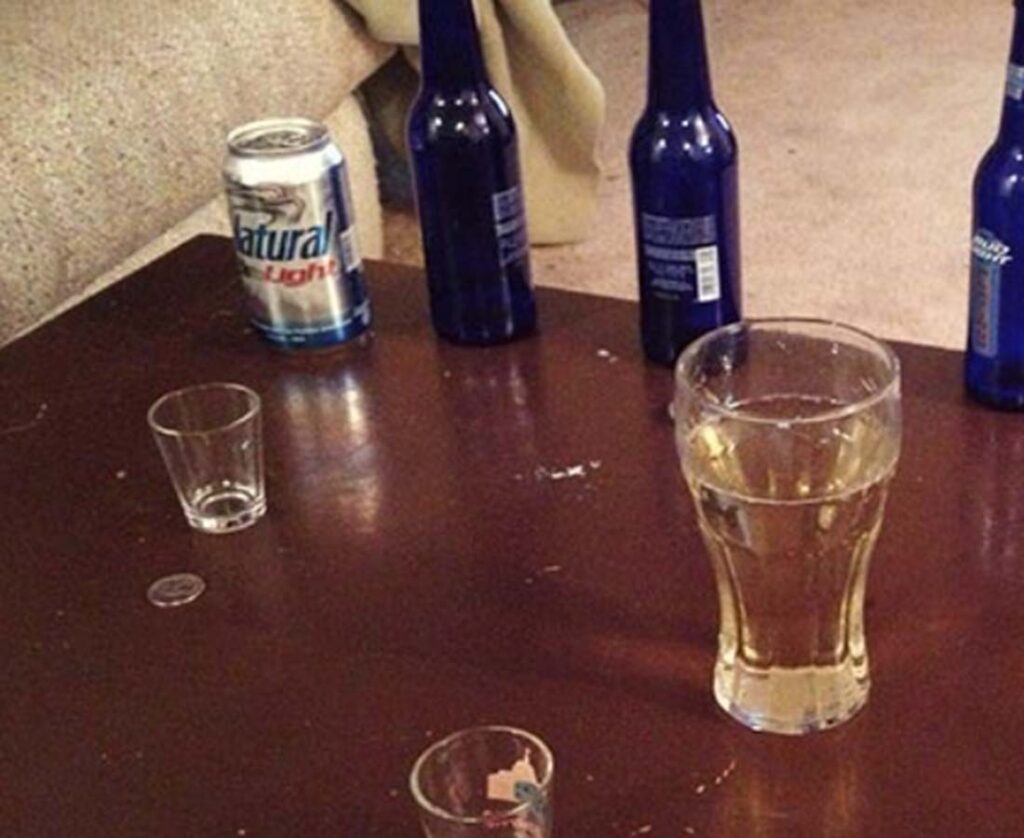 Just getting out and exercising is a great way to begin your quest for relaxing leisure activities. To enjoy your life, you need to introduce leisure activities that give you a sense of relaxation and calm. Exercising is a great way to achieve this and it will give your body a boast.
Farmers' Markets
Farmers' markets are amazing and you should definitely go to all the markets in your area that you can. That way you can get a good idea of what's available at each market and what isn't available.
Look for markets with fresh produce or fun food items. That way you can get a little snack and some groceries at the same time.
I like markets that don't have a lot of non-market-type booths. They're the kind of booths that are selling things that aren't related to all the other booths. Insurance guys or vacuum salespeople. What? Yes, they're there and they're growing. Some markets put a squash on those types of booths. Yay!
Gardening
My favorite type of relaxing leisure activity is gardening. I think gardening has many purposes for happiness in your life. First, it's amazing to plant something, watch it grow, and then eat or admire what you've grown.
There are so many ways of growing things in your garden. You can choose square foot gardening, container gardening, or full-scale gardening on a larger scale.
Choose the right plants to grow that thrive in your area. Learn what techniques you need to keep them alive and growing.
Start small and grow your garden as you learn more. Keep it simple but have a plan to grow.
Home Improvement
Yes, home improvement can be a relaxing leisure activity all by itself. Taking on a project and finishing it is so rewarding. You will get pleasure from starting and completing a project.
Start with projects that you need to get done. Then you can learn more on YouTube on how to finish the project. Ask experts or people that work at your local hardware store. If a tradesman in your town can accomplish a project, then you can learn to do it yourself.
Don't let your fear keep you from getting something done. You will be glad you did.
Museums
Google local museums in your area and you will find a ton of things to do in your area or near your area. There are so many museums all over the country. You can find a bunch that satisfies your thirst for history or knowledge.
Photography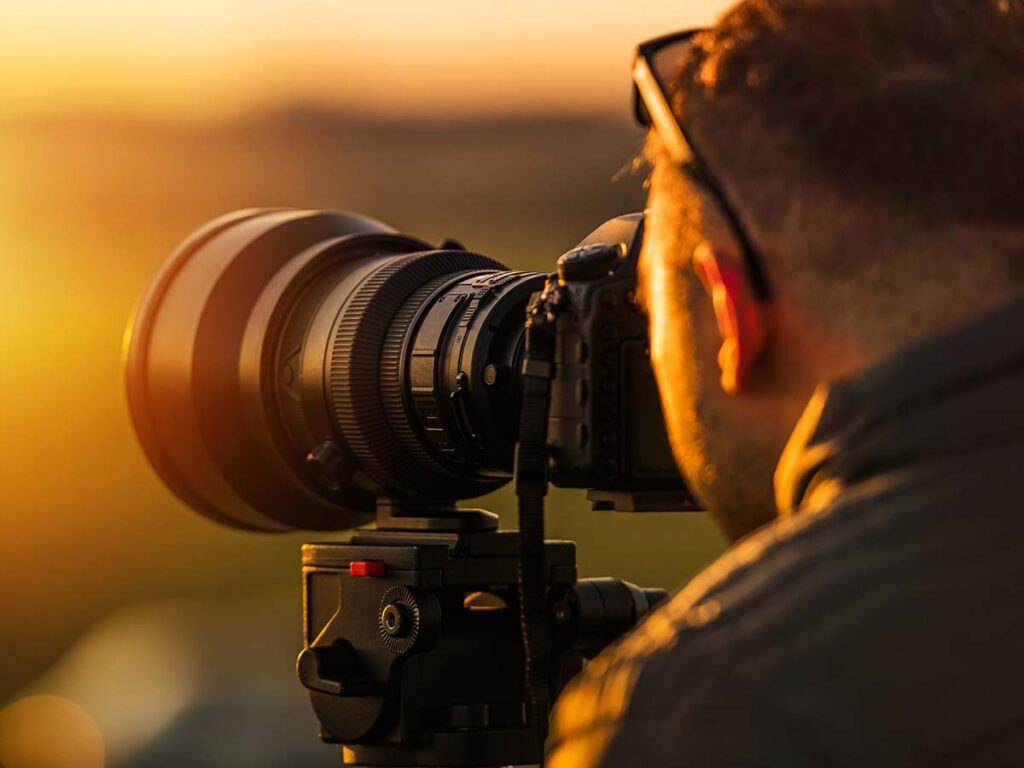 Photography is also one of my favorite relaxing leisure activities. It has technical aspects that you will eventually need to learn so that you output amazing results.
The newer cameras have automatic modes so that you can begin to take amazing photos immediately out of the box.
Start with a camera that you can afford. Most folks that get into photography, start with a good point and shoot model. They learn to frame their shots and how to choose interesting things to shoot.
Take courses on photography or watch YouTube videos to learn your new craft. You will be glad you learned as much as you can about this amazing activity.
Picnics
There's nothing more fun than to grab or make lunch and then head to a beautiful inspiring place to eat. You can simply go to a local park. That's why they have all those park tables. You can use them any time you want. Get out and experience fresh air, food, and family. Start with food that you can eat with your fingers. Don't forget to bring something to drink and things that make your experience more fun.
Swimming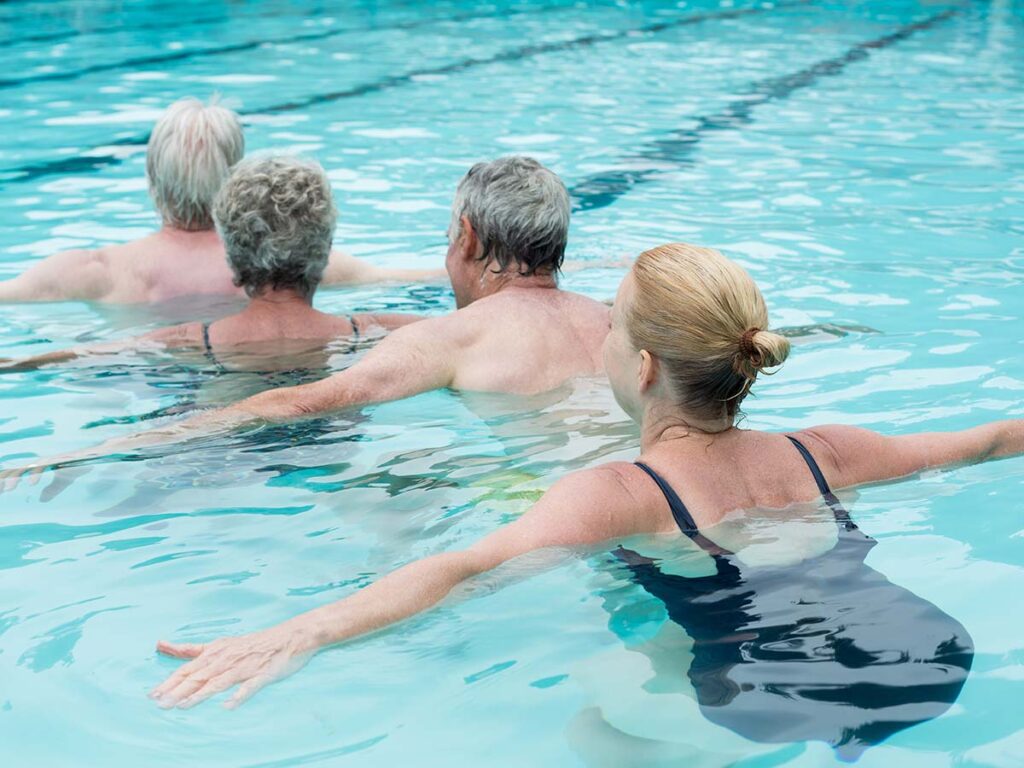 Most of us learn to swim as young children. Others learn later in life. You need to learn to swim and then go swimming as often as possible. It's a great relaxing leisure activity for you and your family.
Some local gyms have pools that you can try. You can also google public swimming pools in your area. You can also go to beaches, lakes or rivers near you.
Swimming is great for your body too. It's a low-impact aerobic exercise that you can do for your entire life.
Walking/Hiking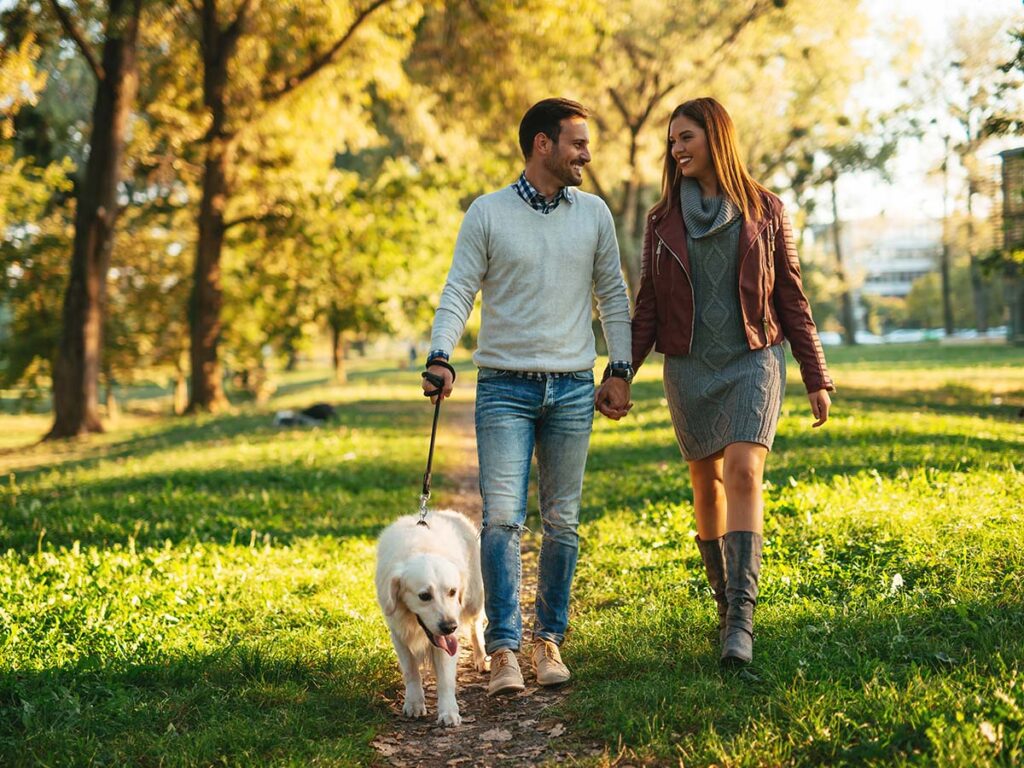 I pray to God almost every day to allow me to continue to get out and walk with my own legs. I love to walk or hike on a regular basis. Walking and hiking are good for you and you should begin immediately. Don't wait for lightning to strike, just go outside and get started. Time your walks to see if you're improving in duration. There are walking and hiking apps that you can record your activities.
You don't need equipment to go on a walk in your neighborhood. A good pair of walking or running shoes are best. Then, you just need to walk out of your house and go as far as you can physically can.
Additional Recreational Activities articles to read
Here are a few recreational activity articles that we've written to help you learn more about some activities that are available and how you can get started. We've written these articles for a beginner, including:
​OUTDOOR ACTIVITIES FOR ADULTS (INCLUDES 20 GREAT IDEAS)
​Recreational Activities for Adults (INCLUDES 30 GREAT IDEAS)
​Orienteering Ultimate Guide [FAQ]​
​Tent Camping Ultimate Guide for Beginners [FAQ]​
​Outdoor Navigation Ultimate Guide [FAQ]​
​How To Play Tetherball [Guide]​
​How To Play Disc Golf [Simple Rules Version]​
​How To Play Croquet [Simple Backyard Rules Version]